Jonovski Consulting
services Clients to deliver Business Solutions.
We propose and provide experts to Entrepreneurs and Businesses to deliver Client Solutions for Success.
The team at
Jonovski Consulting
works with Entrepreneurs and Businesses to understand the Business Requirements, Problems and Issues and then Proposes and Provides the following best specialists and experts services to work on the Client Business Solution to Build, Tranform and Deliver Success:
Direct Consulting for all Businesses
Experts
for Entrepreneurs
Work With The Best Experts
Jonovski Consulting
invests in time to meet businesses that would like to work with the best experts in the market.
Our specialists and experts help Entrepreneurs and Businesses to deliver business solutions for success!
Contact
Jonovski Consulting
for an initial meeting to be arranged to discuss the Experts Services you require for your Business: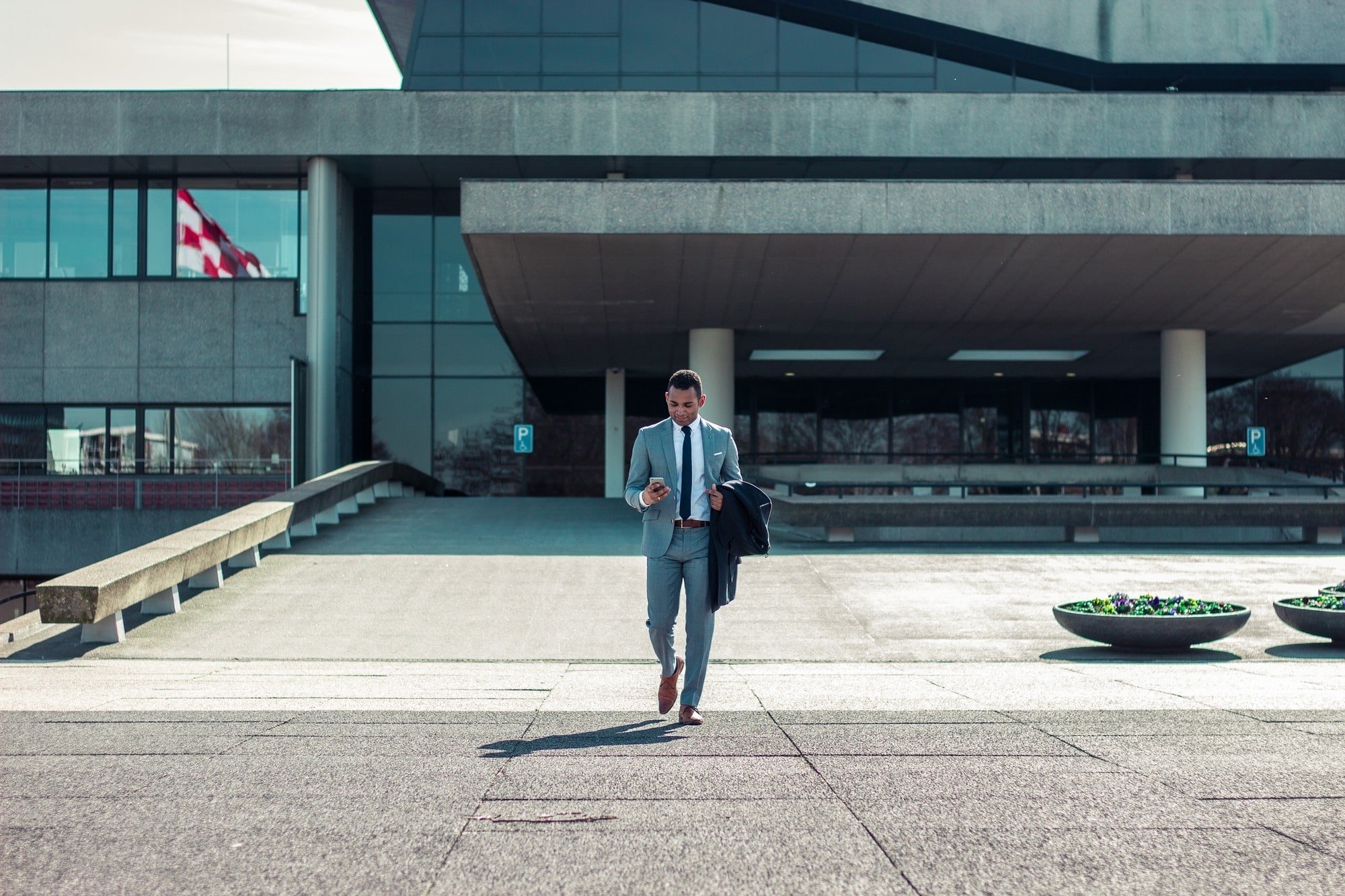 Contact Jonovski Consulting Delivering Business Solutions for Clients Success