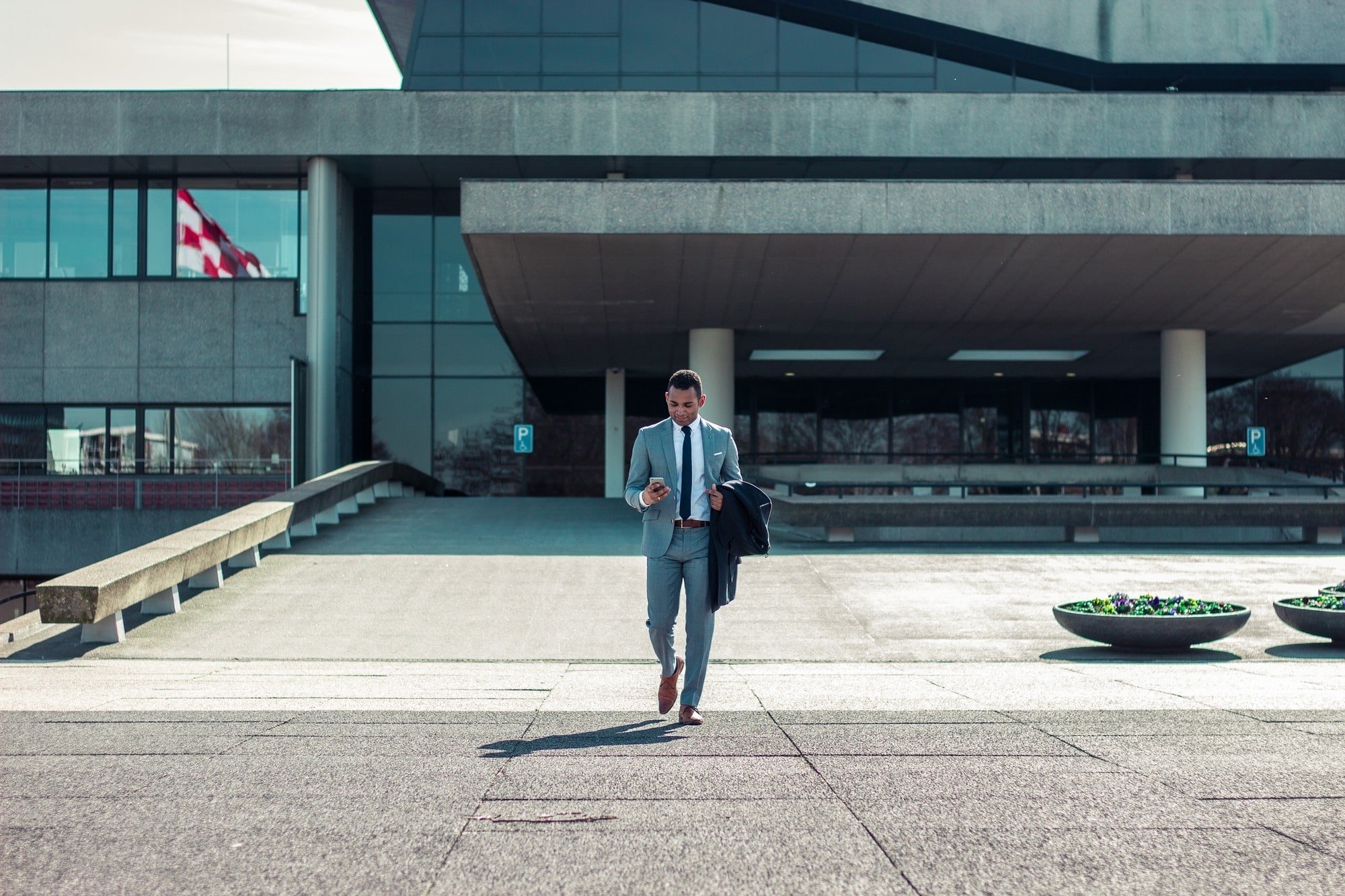 Please read the following Privacy Policy to understand how Jonovski Consulting deals with the personal information that it may collect about you from time to time.
Jonovski Consulting believes that the responsible use of personal information collected on its Web site (www.jonovskiconsulting.com.au) is critical to its business objectives and reputation. As part of our commitment to privacy, we have adopted this Privacy Policy.
How We Use Your Personal Information
The extent and type of information we receive from you on our Web Site (www.jonovskiconsulting.com.au) depends on what you do when visiting our site. If you visit our site to read or download information, such as news stories or articles, much of the information we collect – such as the domain from which you access the Internet, the date and time you access the site, and the Internet Address of the Web Site from which you linked directly to our site – is statistical only and not personally identifiable. We use information about the number of visitors and their use of the Web Site (www.jonovskiconsulting.com.au) in aggregate form to make our Web Site (www.jonovskiconsulting.com.au) more useful and attractive to you.
We use personally identifiable information to respond to your requests and to provide you with information about Jonovski Consulting, our professional services and how we operate. We do not share personal information with Third Parties except where necessary to carry out our business or as required by law or other legal processes, and we never sell your personal information.
Storage of Your Personal Information
Your personal information will be retained only for as long as necessary to fulfil the purposes for which the information was collected or as required by law.
You may request acess to the personal information we hold about you, or request we change the persoanl information via Contact Us.
How to Contact Us
Jonovski Consulting recognises its responsibility for protecting the privacy of your personal information. If you have any questions or comments about our administration of your personal information, please forward a communication via Contact Us. You may also use Contact Us to communicate any concerns you may have regarding compliance with our Privacy Policy.
Changes to Our Privacy
The Privacy Policy is subject to change at any time. Please check on our Web Site (www.jonovskiconsulting.com.au) regularly for any changes to the Privacy Policy.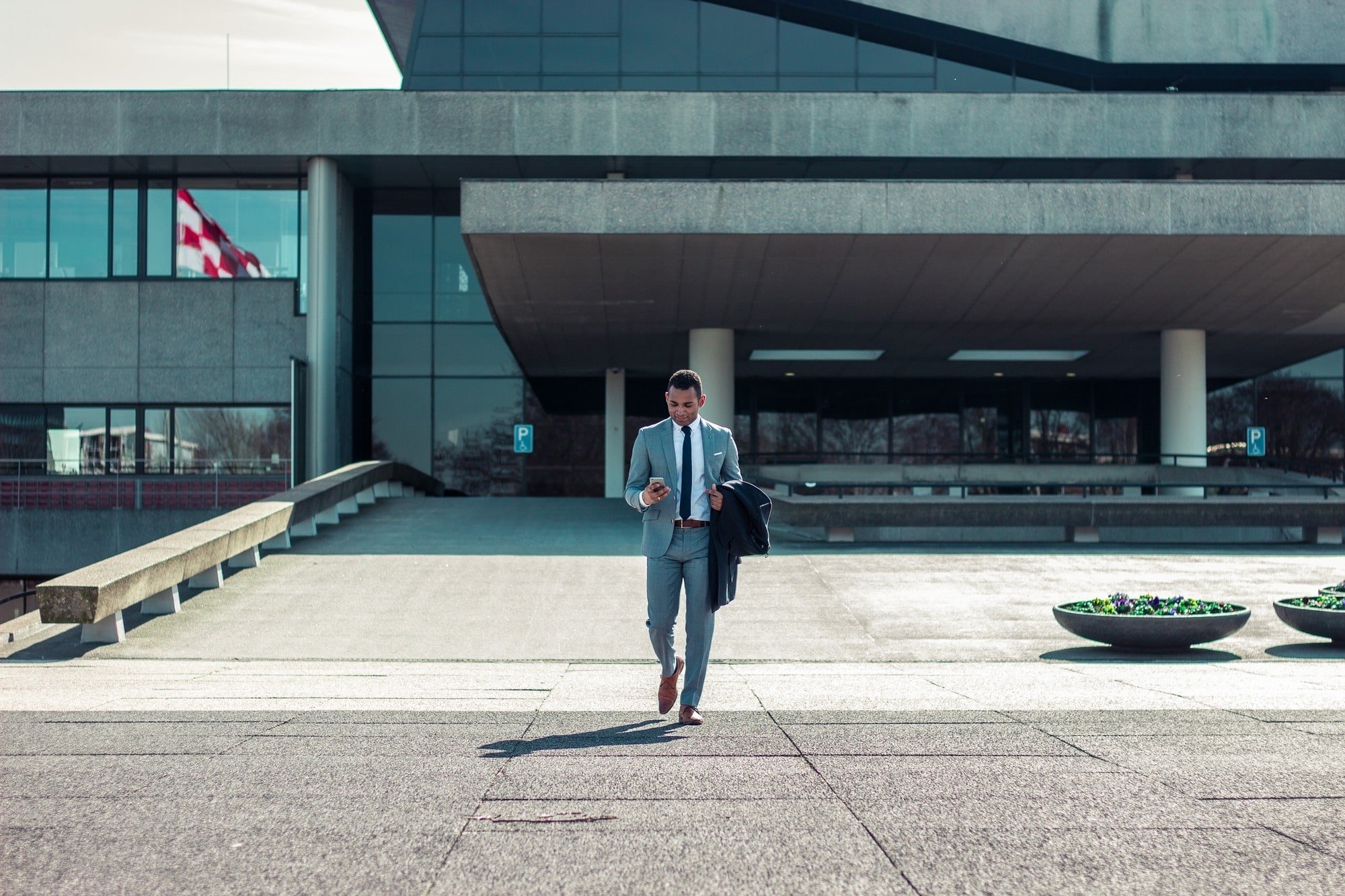 Contact Jonovski Consulting Delivering Business Solutions for Clients Success