Steven leads Jonovski Consulting practice. He has a wide range of Financial Services and related industry experience in delivering global solutions for Customers in Australia, New Zealand, Asia, Europe and America.
Steven has built relationships with Stakeholders across many industries and business functions to 'Deliver Success' for Customer Solutions.
Experience Covering; Governance, Treasury, Banking, Wealth Management, Stockbroking, Equities, Derivatives, Finance, Tax, Operations, Risk, Compliance, Regulation, Infrastructure and Technology.
Step 2
Propose Customer Solution
Step 3
Team Formation & Execution
Executive Management Implementation Management
Program Management Project Management
Change Management Product Development
Product Management Business Analysis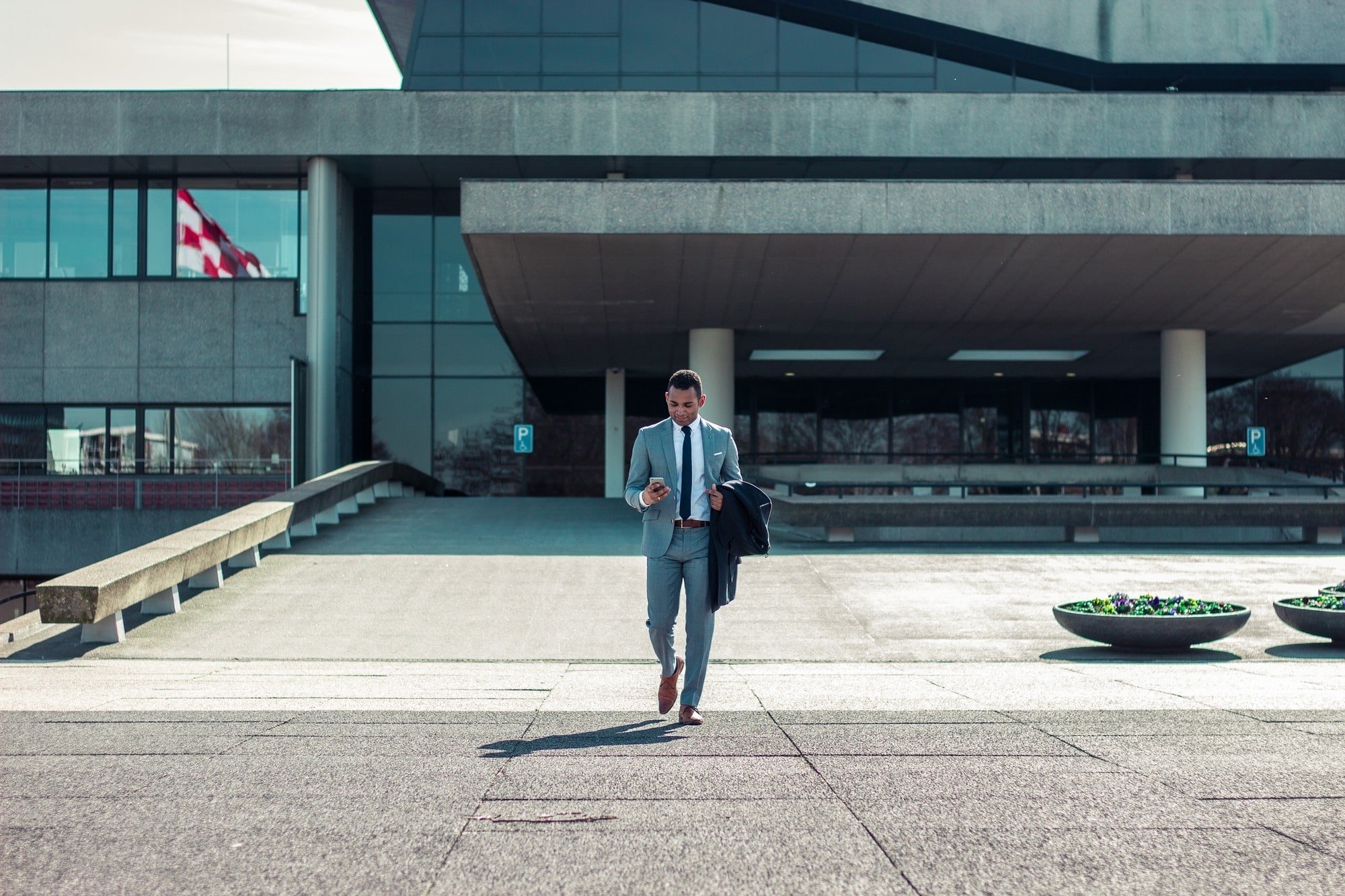 Contact Jonovski Consulting Delivering Business Solutions for Clients Success