The Rapidly Changing Risk Environment
How are businesses (including boards) priorities and practices adapting to the rapidly changing Risk Environment?
The business risk landscape is rapidly changing and industries are collaborating to understand the new risks to be aware of and how to be prepared to manage these risks.
Collaborating with industry leaders, ASFA (Association of Superannuation Funds Australia), shared insight on the changing Risk Environment. We summarize some of the interesting facts:
Environmental, Social and Corporate Governance (ESG) Risk
• Industry has a policy directive in place to manage and develop new ESG procedures and processes.
• Industry is on track to implement ESG processes for net zero by 2050. The following areas support this change:
a. 70 countries.
b. Australia states (not Australian Commonwealth Government). c. Corporate.
d. Business Council.
e. Australian Industry Groups.
Climate Risk
• Task Force on Climate-Related Financial Disclosures (TCFD), a reporting mechanism, 30% of ASX 200 market reports against the Climate Disclosure Rules.
• Prudential (Credential) Practice Guide on Climate Change has been developed and shared.
Information Security Risk
• Industry has a high priority to focus on Information Security Risk.
• Important for the Boards to understand where to invest to ensure compliance with Information Security in a years time, 2021/2022.
• The challenge for industry is to ensure the customer has an efficient experience related to Information Security Risk (including people security and physical security).
• Businesses are under pressure by regulators and the public to manage Information Security Risk with perfection.
• In implementing the required changes to support Information Security Risk for your Business, consider the best blend of project methodology to ensure a successful execution.
Emerging Risks
• The Emerging Risks Landscape for 2021:
1. Cyber Risk.
2. Your future, Your Super changes.
3. Working from home.
4. Culture and Conduct.
• All levels of Management (including Boards) should reflect and understand what other sectors are considering as the next Emerging Risk.
At Jonovski Consulting, we work with entrepreneurs and business to deliver Business Transformation, Assurance, Technology and Transaction Services in a changing world.
Steven is the Founder, Director & Principal, of Jonovski Consulting.
Steven has a wide range of Financial Services and related industry experience in delivering global solutions for Customers in Australia, New Zealand, Asia, Europe and America.
Prior to Jonovski Consulting, Steven held positions at Multinational Companies and worked with all levels of Management and supporting Teams.
The purpose of this communication from Jonovski Consulting is to provide industry insight (factual information) and not provide advice.
While all reasonable care has been taken in the preparation of this information, Jonovski Consulting take no responsibility for any actions taken based on information contained herein or for any errors or omissions. Interested parties should seek independent advice prior to acting on any information presented.
To the extent permitted by law we exclude (and where the law does not permit exclusion, limit to the extent permitted by law) all liability for any direct, indirect and consequential losses, damages and expenses incurred in any way (including but not limited to that arising from negligence), connected with any use or access to or any reliance on information contained in this communication.
Subscribe to JC Insights!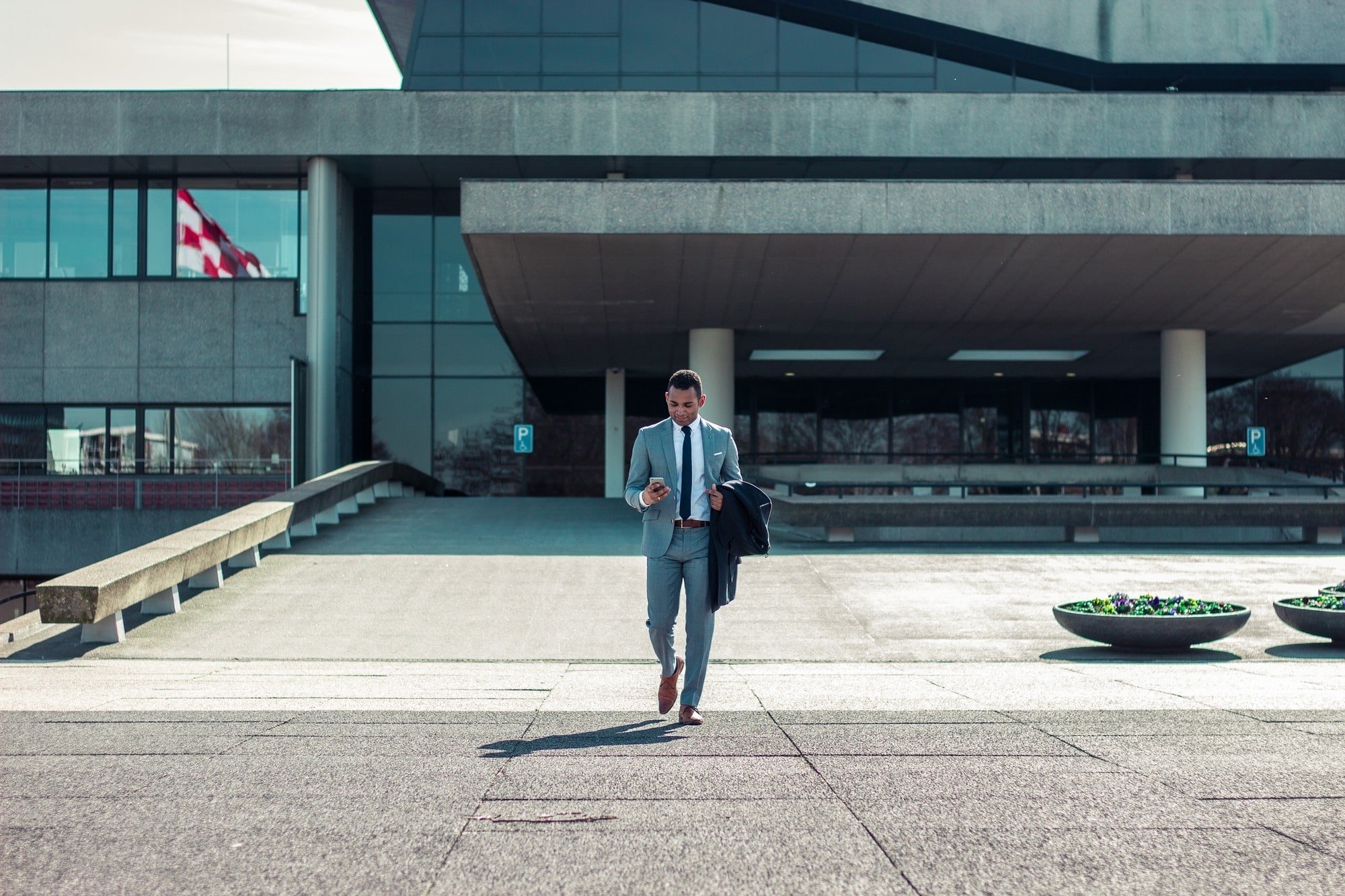 Need Support to Deliver Success?
Contact Jonovski Consulting