Investment Products Building the Bridge to Climate Change
What can we expect from Businesses transforming Investment Products to be ready for the Climate Change target of Net Zero by 2050?
Businesses that implement a smooth transition to ESG (Environmental, Social, and Governance), may expect better returns on investments.
Collaborating with Industry Experts at the SAFAA Conference, insight was shared how Investment Products are building the transformation to Climate Change. We summarize some of the interesting facts:
ESG and Sustainable Finance
Overview
• Sustainable Finance includes, any forms of Financial Service. These are: Investments, Banking, Financial Advise, Insurance, Accounting and Trading.
• Industry in the last decade has seen:
1. Growth in sustainable investing, driven by investors, and generating attractive returns
2. Management of systematic challenges.
• ESG global perspective:
1. Over 1/3 of USA, assets under management will be approximately $140 trillion globally by 2025.
2. Green Bonds is approximately 39% sustainable debt market and Social Bonds is approximately 26% of debt market.
• The Financial System is the heart of the economy, integral to short term systematic risk and long term sustainability.
• Businesses are integrating ESG in the process of Financial decisions: The benefits of considering ESG in Business decisions and processes follows:
1. Resilience in transitioning to low carbon.
2. Efficiency and socially included economy.
3. Improves Transparency, Governance and Risk management.
The Big Picture of Sustainable Finance
• Increase in awareness of growth around Climate Change (consumer perspective).
• Paris 2015, COP 21 meeting, set the Paris agreement (a legally binding international treaty on Climate Change). The Paris Agreement is supported from governments and business leaders.
• In the last 18 months, large money flows in the Climate Change/ESG sector.
• Large super funds committing to Net Zero 2050. Other sectors for example, large oil companies also committing to Net Zero 2050.
• Green Washing is an issue. Challenge as to who is genuine, this creates implication for advisers and investment products. Focus should be on Clients best interest.
• Topic of difference when considering impact on portfolio and investment decisions process on Climate Change. Specifically best interest duties.
• Financial Services Transformation is at an early stage to adopt Climate Change, will be messy but will be standardized and embedded in Businesses.
• Investment Managers areas of focus on Climate Change:
1. Channeling capital in areas where investment is needed to mitigate Climate Change.
2. Deliver on UN sustainable development goals.
3. Investment for good and fiduciary duty.
• Europe, Asia and USA area of focus is to commence activating investment in climate solutions to mitigate Climate Change.
Mitigating Climate Change
• Industry has fiduciary duty to mitigate Climate Change and this will lead to stable economic performance.
• Funding investment solutions, funding renewable energy, and investing in green bonds and investing capital to more sustainable investment products will lead to de-carbonize the economy and reduce weather impacts from Climate Change.
• Customers are seeking for superannuation and personal investments to fund the solution to Climate Change. Customer benefit is the investment return and performance.
• Regulators can do a lot more, for example, Directors and Trustees must take on Climate Change in decision processes.
Sustainable Investment Products
• Sustainable Investment Products do outperform.
• When investment flows into companies that have a plan (to evolve business model) to reduce environmental impacts or develop Sustainable/ESG products, companies may benefit in the following areas:
1. Lower operations costs.
2. Efficient supply chains.
3. Improvement in brand and reputation with their Customer base.
4. There will be better return for the investment.
5. Stronger cash flows and reduced expenses.
• Investments with an ESG perspective will encourage companies to become more sustainable for ESG.
• Products need to be transparent on sustainable lens. For e.g., oil companies committing Net Zero 2050 target is a non financial target, an ethical decision.
• Long term need is for ESG product specialists.
At Jonovski Consulting, we work with entrepreneurs and businesses to deliver Business Transformation, Assurance, Technology and Transaction Services in a changing world.
Steven is the Founder, Director & Principal, of Jonovski Consulting.
Steven has a wide range of Financial Services and related industry experience in delivering global solutions for Customers in Australia, New Zealand, Asia, Europe and America.
Prior to Jonovski Consulting, Steven held positions at Multinational Companies and worked with all levels of Management and supporting Teams.
The purpose of this communication from Jonovski Consulting is to provide industry insight (factual information) and not provide advice.
While all reasonable care has been taken in the preparation of this information, Jonovski Consulting take no responsibility for any actions taken based on information contained herein or for any errors or omissions. Interested parties should seek independent advice prior to acting on any information presented.
To the extent permitted by law we exclude (and where the law does not permit exclusion, limit to the extent permitted by law) all liability for any direct, indirect and consequential losses, damages and expenses incurred in any way (including but not limited to that arising from negligence), connected with any use or access to or any reliance on information contained in this communication.
Subscribe to JC Insights!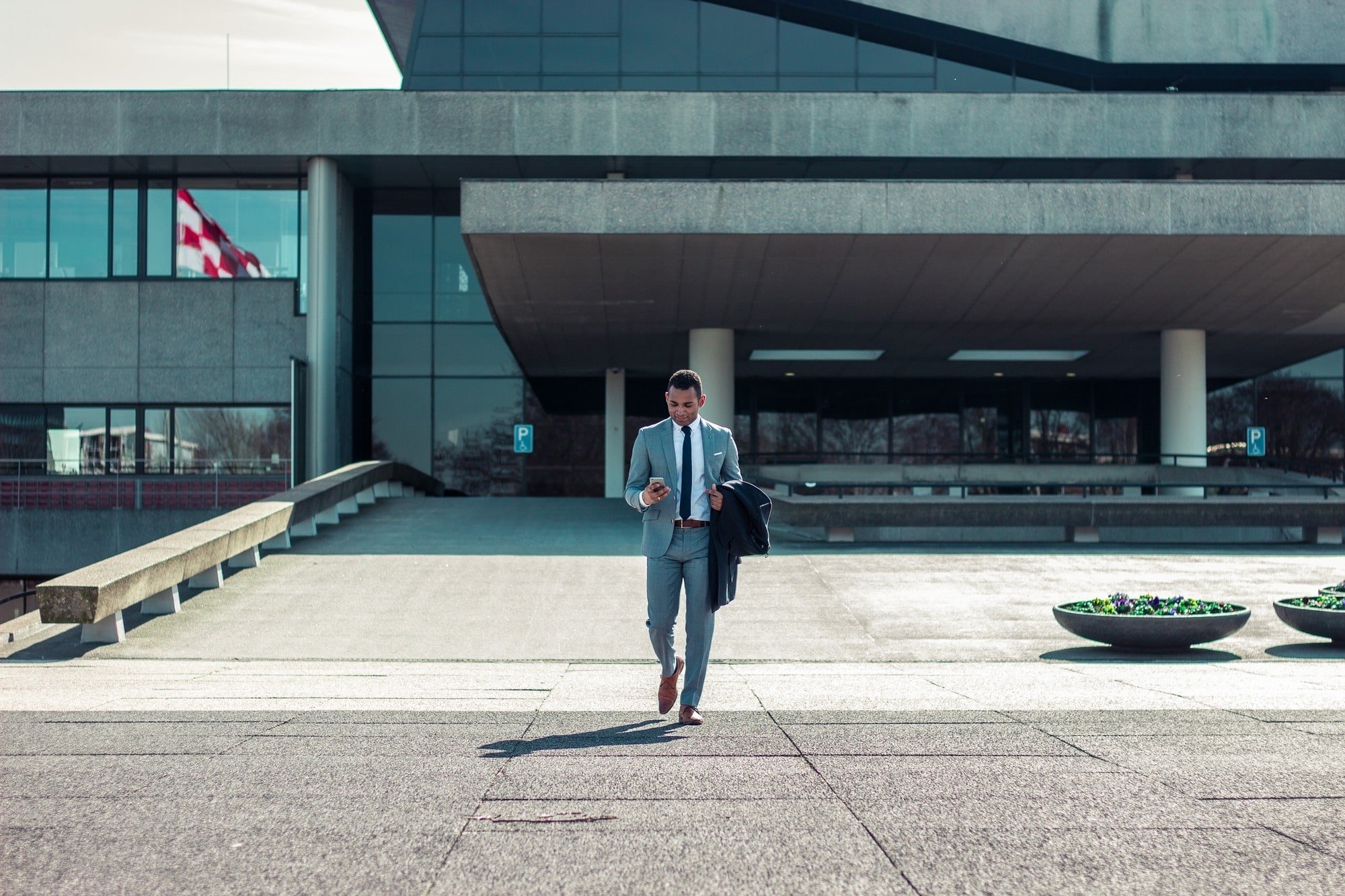 Contact Jonovski Consulting Delivering Business Solutions for Clients Success