Australian Securities Exchange is the World Leader in Transforming Financial Markets
How is the Australian Securities Exchange demonstrating to be the world leader in Transforming Financial Markets?
The Australian Securities Exchange implementation of the Ledger AKA Blockchain is a solution that the world has not seen before in Transforming Financial Markets.
Collaborating with Industry Experts at the SAFAA Conference, insight was shared how the Australian Securities Exchange is Transforming Financial Markets. We summarize some of the interesting facts:
CHESS Replacement Project
Background
• The Australian Securities Exchange implementation of Ledger AKA Blockchain is a solution that the world has not seen before and is a leading world change delivered by the Australia Financial Markets.
• On target to release technology to industry November 2021 and then to participants April 2022.
• The code is almost complete (functionality) and testing is in ASX environment.
• Changes to the build are being processed to increase the scalability to the systems after receiving industry feedback.
• Software Vendors will access the full technology, Smart Contract Language and Distributed Ledger (AKA Blockchain). This is all on target and Go Live is April 2023.
Benefits
The Data Base Architecture Solution enables:
1. Structured data.
2. Reduces cost.
3. Increases innovation.
4. Improves compliance.
5. Information to be shared between particpants and exchange in a seamless way.
6. Source of truth of information is correct through cryptography.
At Jonovski Consulting, we work with entrepreneurs and businesses to deliver Business Transformation, Assurance, Technology and Transaction Services in a changing world.
Steven is the Founder, Director & Principal, of Jonovski Consulting.
Steven has a wide range of Financial Services and related industry experience in delivering global solutions for Customers in Australia, New Zealand, Asia, Europe and America.
Prior to Jonovski Consulting, Steven held positions at Multinational Companies and worked with all levels of Management and supporting Teams.
The purpose of this communication from Jonovski Consulting is to provide industry insight (factual information) and not provide advice.
While all reasonable care has been taken in the preparation of this information, Jonovski Consulting take no responsibility for any actions taken based on information contained herein or for any errors or omissions. Interested parties should seek independent advice prior to acting on any information presented.
To the extent permitted by law we exclude (and where the law does not permit exclusion, limit to the extent permitted by law) all liability for any direct, indirect and consequential losses, damages and expenses incurred in any way (including but not limited to that arising from negligence), connected with any use or access to or any reliance on information contained in this communication.
Subscribe to JC Insights!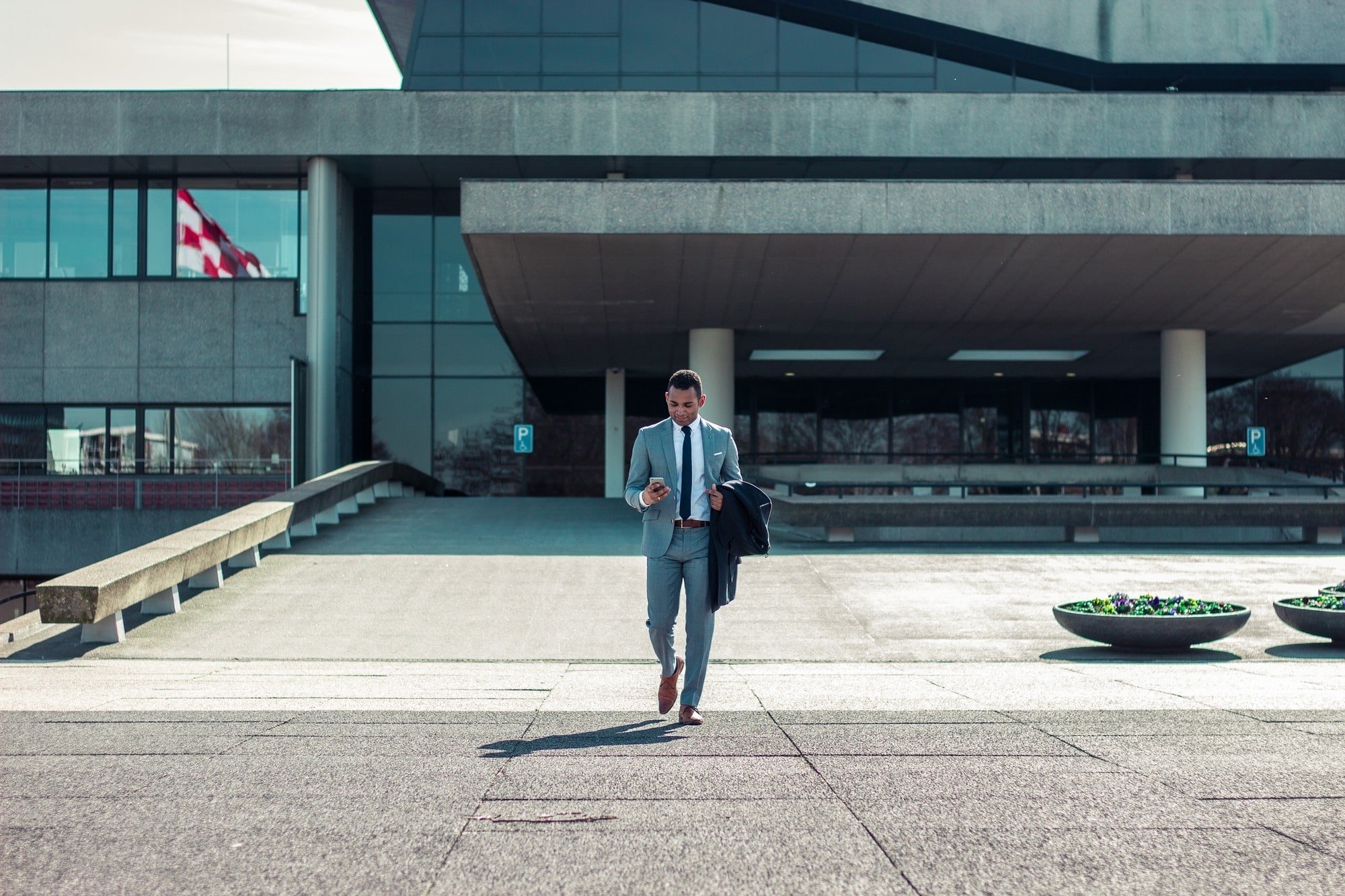 Contact Jonovski Consulting Delivering Business Solutions for Clients Success