The Australian Government Captain Outlook in Transforming the Customer Journey
What do Customers expect from the Australian Government captain outlook in Transforming the Customer Journey?
The Australian Government vision is to implement efficiency, value and new technology to provide a better Customer Journey.
Collaborating with Industry Experts at the AFR Government Service Conference, insight was shared from the Australian Government Outlook in Transforming the Customer Journey. We summarize some of the interesting facts:
Australian Government Digital Transformation
Background
• Three years ago the Australian Government Digital Transformation Strategy commenced.
• Transform the Digital Customer Experience by 2025. The delivery milestones are about 50% complete.
• Accelerate business processes and services for Customers.
• Transforming Customer Services to allow businesses to work with the Australian Government.
• Customer (Citizen) Service centric approach for the Australian Government Digital Transformation.
• The Australian Government looked at the following Global Countries for best practice for the Digital Transformation:
-Norway.
-Germany.
-Canada.
-Estonia.
• Australia to be a digital economy and society by 2030. Unified approach across Australia with all States.
My Gov Platform
• My Gov Platform is a single place to receive services from the Australian Government.
• My Gov Platform has 20million accounts. Highest users in the country, 2.5 million users per day. For example, during the pandemic, 3 to 4 million users a day.
• A $3billion dollar benefit per annum by transforming the My Gov Platform.
• My Gov Blue Platform (is a My Gov Beta Platform) has new features, services and functionality. Integrated and improved customer services. For example, National immunization service, a single data source. People will be able to access immunization reports.
Systems and Certified Data Centres
• Invest in Secure Systems and Certified Data Centres.
• $256million expands digital investment in Identity Systems:
-Digital Identity for Australians.
-2.3 million Australians users and 1.2 million businesses users for digital identifiers.
-Digital identity a high priority for people and business. Single identity framework and the legislation are being built.
Digital Transformation Agency (DTA)
• DTA is a central agency and the areas of focus are Architecture, Investment, Policy, Processes and Procedures.
• DTA certification framework released.
• Any number of providers can offer digital identity solution systems and need to be accredited with digital framework.
• EFTOS applied for digital accreditation framework and Australia Post on board.
Data Reform
• Australia Government to reform how we manage data:
-Data Transparency Act.
-Control the use of data.
-Look at broad trends in Australia for Data sharing.
-National Cabinet to develop Inter Government Agreement, all data to be shared for security across Commonwealth (Australia Governments). Reduces the need to navigate against different tiers of Governments.
At Jonovski Consulting, we work with entrepreneurs and business to deliver Business Transformation, Assurance, Technology and Transaction Services in a changing world.
Steven is the Founder, Director & Principal, of Jonovski Consulting.
Steven has a wide range of Financial Services and related industry experience in delivering global solutions for Customers in Australia, New Zealand, Asia, Europe and America.
Prior to Jonovski Consulting, Steven held positions at Multinational Companies and worked with all levels of Management and supporting Teams.
The purpose of this communication from Jonovski Consulting is to provide industry insight (factual information) and not provide advice.
While all reasonable care has been taken in the preparation of this information, Jonovski Consulting take no responsibility for any actions taken based on information contained herein or for any errors or omissions. Interested parties should seek independent advice prior to acting on any information presented.
To the extent permitted by law we exclude (and where the law does not permit exclusion, limit to the extent permitted by law) all liability for any direct, indirect and consequential losses, damages and expenses incurred in any way (including but not limited to that arising from negligence), connected with any use or access to or any reliance on information contained in this communication.
Subscribe to JC Insights!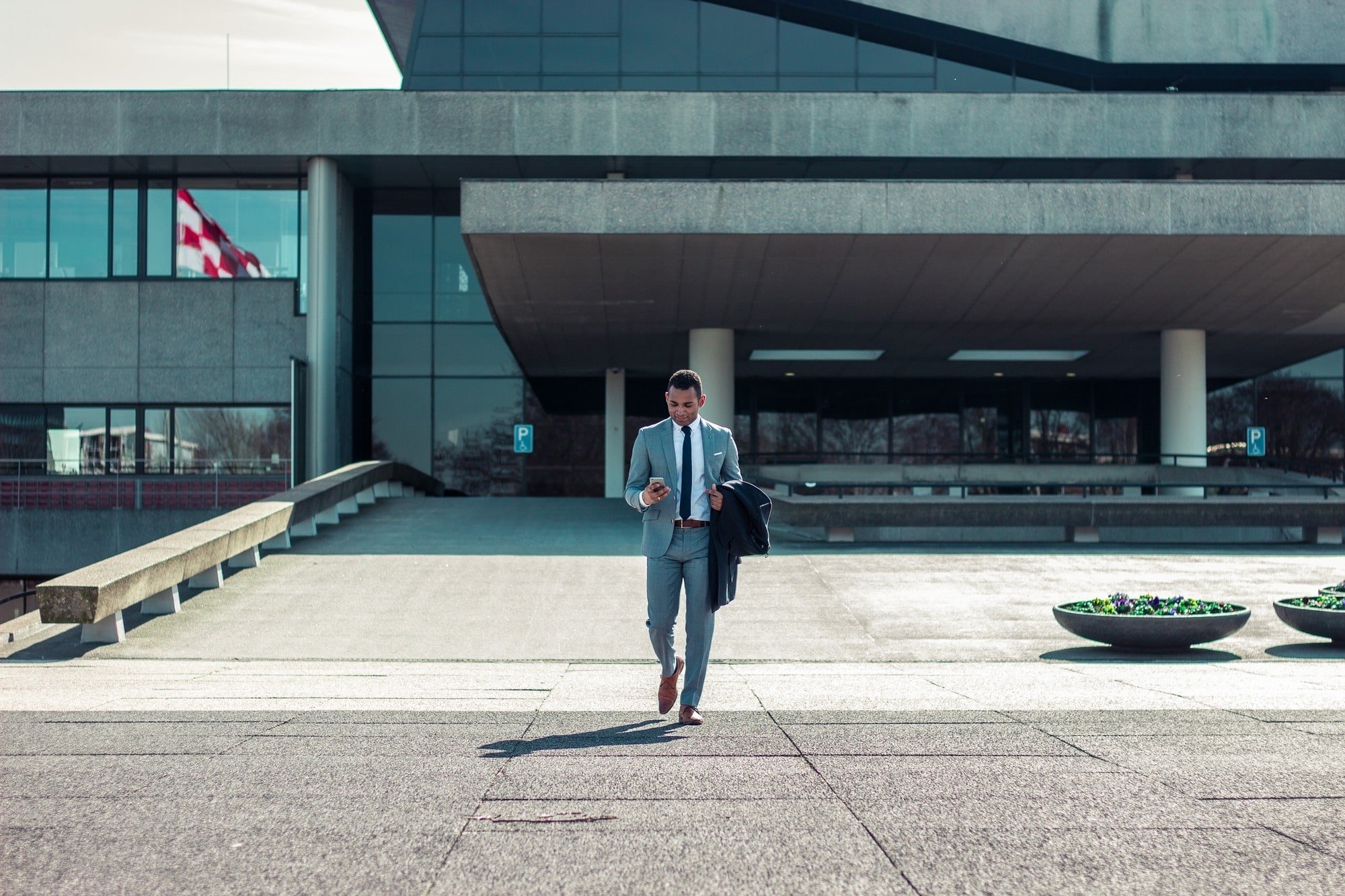 Contact Jonovski Consulting Delivering Business Solutions for Clients Success