Artificial Intelligence & Data Driving Creative Business Transformation
Is Artificial Intelligence and Data the new Oil for Businesses?
There is growing importance in how industry is managing and executing delivery of Artificial Intelligence & Data for Business Transformation.
Recently, ASFA (Association of Superannuation Funds Australia) collaborated with industry leaders and shared insight on the changing environment to Artificial Intelligence (AI) and Data. We summarize some of the interesting facts:
• AI mimics human intelligence. That is, AI is machine learning, natural language processing, computer vision technology, data science and analytics, robotics and sensors. AI can support industry.
• AI Industry projected to be valued at USD$22 trillion by 2030. Australia invested USD$52 million in the Technology Sector.
• Australia has a measured approach to use AI. The USA invests $20 per capita in AI and Australia invests $2 per capita in AI.
• The world in the last year, 2020, has increased investment in AI by 19% where Australia reduced investment by 82%.
• Core advantage of investing in AI, provides efficiency, analytics and automation of functions to industry.
• AI is not a regulated market.
• AI Ethics is a new concept to industry. There are eight ethical core principals for AI and Data (general guideline for businesses):
1. Deliver benefit not cost.
2. Human centered values.
3. Fairness.
4. Privacy and security.
5. Reliability and safety.
6. Contestable.
7. AI provides transparency.
8. Fund and provider accountability.
• Consumer Data Right for superannuation is the biggest change. Superannuation not designated as a sector focus at the moment (work in progress).
• Australia has taken the lead in applying the Consumer Data Right to other sectors. Not just Banking.
• Government providing support to make a change and develop law, legislation and policy.
• AI Key Risk is a human designing the machines. Humans need to be clear on their ethics or we risk hard coding poor behaviors at scale. Poor behaviors will impact Banks, Financial Services and Industry.
• Data has a lot of value and liability and is the new OIL. It has a lot of power, helps us to make better decisions but you want to be careful how you store and manage it.
• The biggest issue in industry, leaders and experts are not working together. Ethics models may assist to improve this issue (eight ethics outlined above).
• All levels of Management (including Boards) should invest in time to understand AI and Data.
At Jonovski Consulting, we work with entrepreneurs and business to deliver Business Transformation, Assurance, Technology and Transaction Services in a changing world.
Steven is the Founder, Director & Principal, of Jonovski Consulting.
Steven has a wide range of Financial Services and related industry experience in delivering global solutions for Customers in Australia, New Zealand, Asia, Europe and America.
Prior to Jonovski Consulting, Steven held positions at Multinational Companies and worked with all levels of Management and supporting Teams.
The purpose of this communication from Jonovski Consulting is to provide industry insight (factual information) and not provide advice.
While all reasonable care has been taken in the preparation of this information, Jonovski Consulting take no responsibility for any actions taken based on information contained herein or for any errors or omissions. Interested parties should seek independent advice prior to acting on any information presented.
To the extent permitted by law we exclude (and where the law does not permit exclusion, limit to the extent permitted by law) all liability for any direct, indirect and consequential losses, damages and expenses incurred in any way (including but not limited to that arising from negligence), connected with any use or access to or any reliance on information contained in this communication.
Subscribe to JC Insights!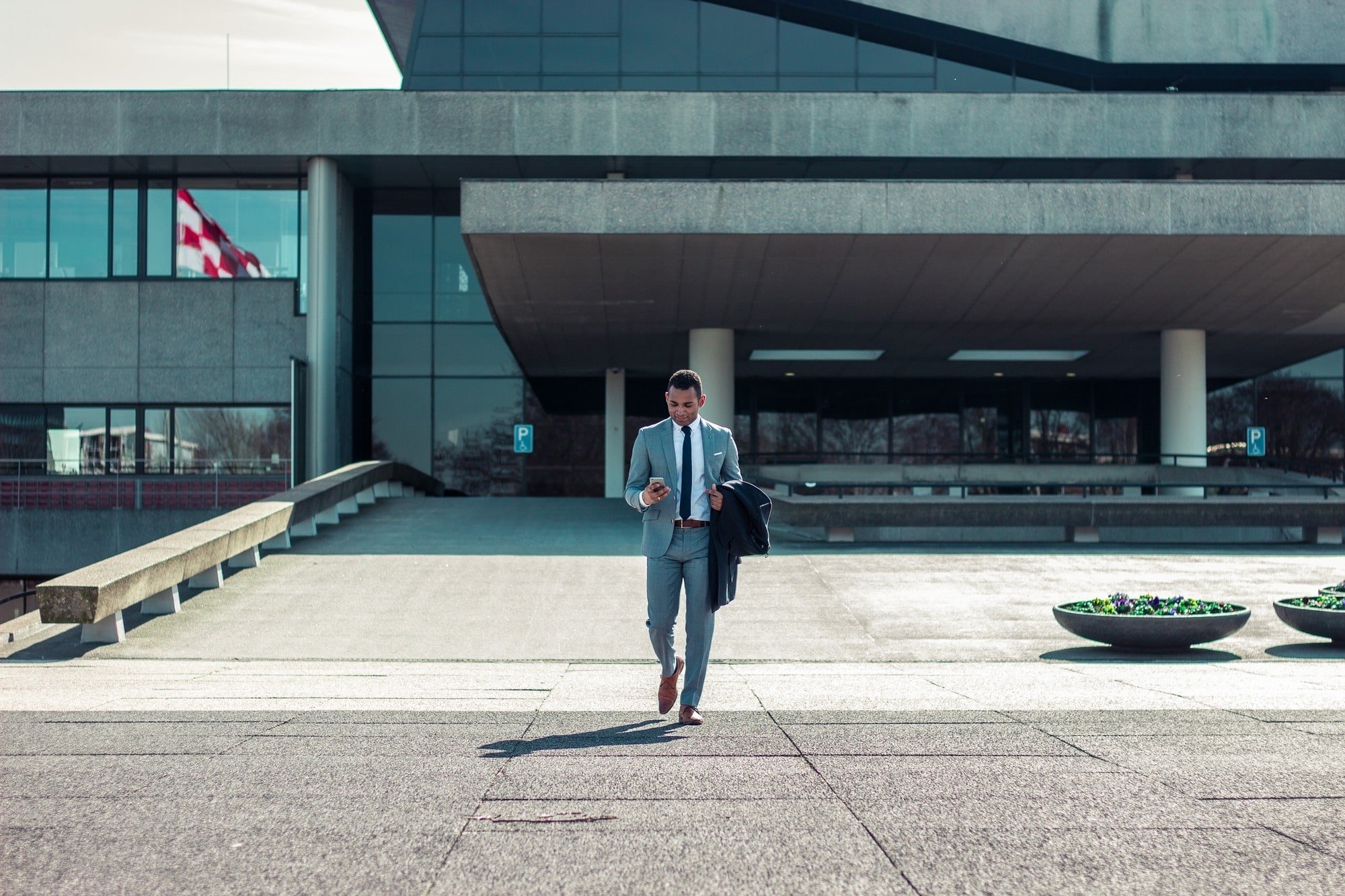 Need Support to Deliver Success?
Contact Jonovski Consulting