Regulators Reposition the Flags to Enhance the Customer Experience
What do businesses expect from the Regulators changes to enhance the Customer Experience?
Entrepreneurs and Businesses are working with the Regulators to implement the new regulation changes for 2021, to improve the Customer Experience.
Collaborating with Industry Leaders, ASFA (Association of Superannuation Funds Australia), shared insight on the changing Regulator Landscape for 2021. We summarize some of the interesting facts:
APRA areas of focus
Governance
• APRA supervision, policy and priority documents available for Industry.
• Insurance and Investment Governance a focus for 2021.
• Risk Management and Conflicts Governance a focus for 2021/22.
• Review strategic planning, member (customer) outcomes, expenditure practices, trustee governance and capability.
• Boards that have Directors with wide range of skills, insight, different Industry perspective, provides better thinking (ideas), and challenges the norm.
Product / Members (Customer) Best Interests
• Review superannuation data collection and provide broader and deeper data set understanding of products (specifically choice products).
• Enhance Industry processes to support review of Industry practice, for example; investment performance, funds expenditure and insurance.
• Make further progress on reviewing underperforming products (specifically choice).
• Implementation of the Federal Government Your Future and Your Super reforms.
• APRA and Industry to implement Super Data Transformation Project. This data is important and required for all high performing funds.
• Continue with the publication of the Heat Map, My Super 2021 (December cycle), and extended to choice products. Areas of focus:
-A Product that is not performing, APRA will ask you to improve the Product otherwise it will be closed.
• Insurance data publication available in 2022.
ASIC areas of focus
Consumer
• A better Customer Experience will promote confidence in the Industry.
• Power to enforce Consumer Protection and Market Integrity.
• The following elements are considered in the Customer Experience and needs improvement:
-Good intension.
-Reliance on disclosure.
-Understanding the individual issues instead of identifying systemic problems.
Data
• Industry adopts data driven and data insight focus for the Member (Customer).
• Insurance in the last year, Industry did not always have the data required for Members (Customers) outcomes and this needs to change.
• Important for Industry to be diligent and to act on evidence (including Data evidence) that extends to products, services and meets the needs of the Customer (Members).
Internal Dispute Resolution (IDR)
• New IDR Obligations focuses on how Industry deals with individual complaints related to internal systems and processes.
• Improvements to the IDR, provides:
-Enhanced Customer Experience.
-Stronger Business Risk Management.
-Reduced Down Stream Remediation Costs.
• Work on Internal Dispute Resolution Obligation will be effective end of 2021. Industry needs to start implementing the changes.
Designer and Distribution Obligation (DDO)
• Improvements to the DDO, provides:
-Enhanced Products, Systems, Processes.
-A better Customer Experience.
-Confirmation the target market data is correct.
• Work on Designer and Distribution Obligation will be effective end of 2021. Industry needs to start implementing the changes.
Advice
• Challenges with the Regulatory Framework and changes to Industry have provided a significant risk to Consumer Advice, as the Consumer needs won't be met.
• Industry will provide an important role in providing Advice in a compliant manner. Note, Personal and General Advice needs to be clear.
• Continue to monitor Advice to protect Consumers Interest. Compliance and entire Regulator tool kit will be enforced.
• Make sure Industry focus is to serve the Customer with the best experience.
At Jonovski Consulting, we work with entrepreneurs and business to deliver Business Transformation, Assurance, Technology and Transaction Services in a changing world.
Steven is the Founder, Director & Principal, of Jonovski Consulting.
Steven has a wide range of Financial Services and related industry experience in delivering global solutions for Customers in Australia, New Zealand, Asia, Europe and America.
Prior to Jonovski Consulting, Steven held positions at Multinational Companies and worked with all levels of Management and supporting Teams.
The purpose of this communication from Jonovski Consulting is to provide industry insight (factual information) and not provide advice.
While all reasonable care has been taken in the preparation of this information, Jonovski Consulting take no responsibility for any actions taken based on information contained herein or for any errors or omissions. Interested parties should seek independent advice prior to acting on any information presented.
To the extent permitted by law we exclude (and where the law does not permit exclusion, limit to the extent permitted by law) all liability for any direct, indirect and consequential losses, damages and expenses incurred in any way (including but not limited to that arising from negligence), connected with any use or access to or any reliance on information contained in this communication.
Subscribe to JC Insights!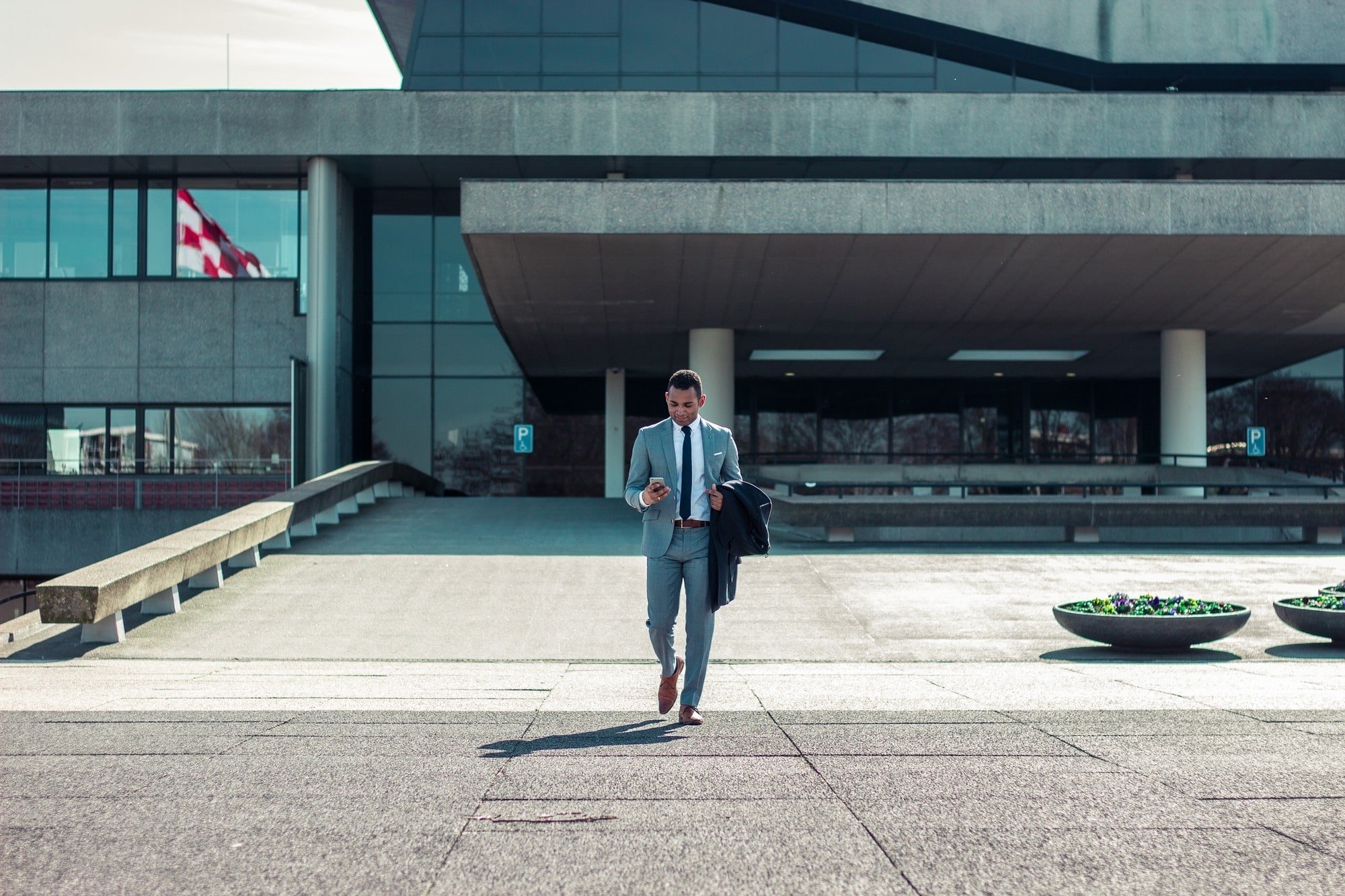 Need Support to Deliver Success?
Contact Jonovski Consulting