Digital Customer Experience Transformation Outlook in Asia Pacific
As Businesses move into the final sprint, the last quarter of year 2021, what is next for the Digital Customer Experience Transformation Outlook in Asia Pacific?
Social Commerce to be the new and next big wave of e-commerce for the Digital Customer Experience.
Collaborating with Industry Experts at the SAFAA Conference, insight was shared how Businesses are investing to drive change to the Digital Customer Experience in Asia Pacific. We summarize some of the interesting facts:
Digital Customer Behavior
• Consumers are demanding for an interactive Product Experience.
• Businesses in Asia Pacific are driving improvements to the Digital Customer Experience with Mobile Devices.
• Research and Development spending and Entrepreneurship have increased in Asia Pacific for cutting edge Digital Customer Experience Products.
• Innovation is a key focus for all industries in Asia Pacific.
Omni-Channel Operations and Social Commerce
• Businesses are Transforming the Digital Customer Experience by focusing on the need for Omni-Channel Operations.
• Omni-Channel Operations will drive the rise of Social Commerce.
• Social Commerce offers more opportunities to engage customers. This is built upon the relationship and trust elements in the ecosystem.
• Social Commerce to be the new and next big wave of e-commerce.
• Transactions are not only happening on traditional e-commerce platforms. Transactions now occurring on modern decentralized social networks, and they rely heavily on service providers for infrastructure to be built. Example of service providers:
1) Payment Service Providers 2) Logistic Providers 3) Software Service Providers 4) Social Media Providers.
Digital Innovation Trends
Three areas of focus for Digital Innovation in Asia Pacific follow:
Technology Innovation
1. Cloud.
2. Artificial Intelligence.
3. Industrial Robots.
4. AR/VR.
5. IoT.
6. Voice Recognition.
7. 3D Printing.
8. Commercial Droners.
9. Digital Twins.
10. Smart Factory.
11. Edge Computing.
12. Autonomous Vehicles.
13. Smart Cities
14. Quantum Computing.
Lifestyle Innovation
1. Online Education
2. Fintech
3. Outsourced R&D.
4. Digital Wallets.
5. Telemedicine.
6. Blockchain.
7. Genomics.
8. Service Robots.
9. Personalized Medicine.
Environmental Innovation
1. Renewable Energy.
2. Electric Vehicles.
3. Energy Storage.
4. Vertical Farms.
5. Lab Grown Meat.
6. Carbon Capture.
At Jonovski Consulting, we work with entrepreneurs and businesses to deliver Business Transformation, Assurance, Technology and Transaction Services in a changing world.
Steven is the Founder, Director & Principal, of Jonovski Consulting.
Steven has a wide range of Financial Services and related industry experience in delivering global solutions for Customers in Australia, New Zealand, Asia, Europe and America.
Prior to Jonovski Consulting, Steven held positions at Multinational Companies and worked with all levels of Management and supporting Teams.
The purpose of this communication from Jonovski Consulting is to provide industry insight (factual information) and not provide advice.
While all reasonable care has been taken in the preparation of this information, Jonovski Consulting take no responsibility for any actions taken based on information contained herein or for any errors or omissions. Interested parties should seek independent advice prior to acting on any information presented.
To the extent permitted by law we exclude (and where the law does not permit exclusion, limit to the extent permitted by law) all liability for any direct, indirect and consequential losses, damages and expenses incurred in any way (including but not limited to that arising from negligence), connected with any use or access to or any reliance on information contained in this communication.
Subscribe to JC Insights!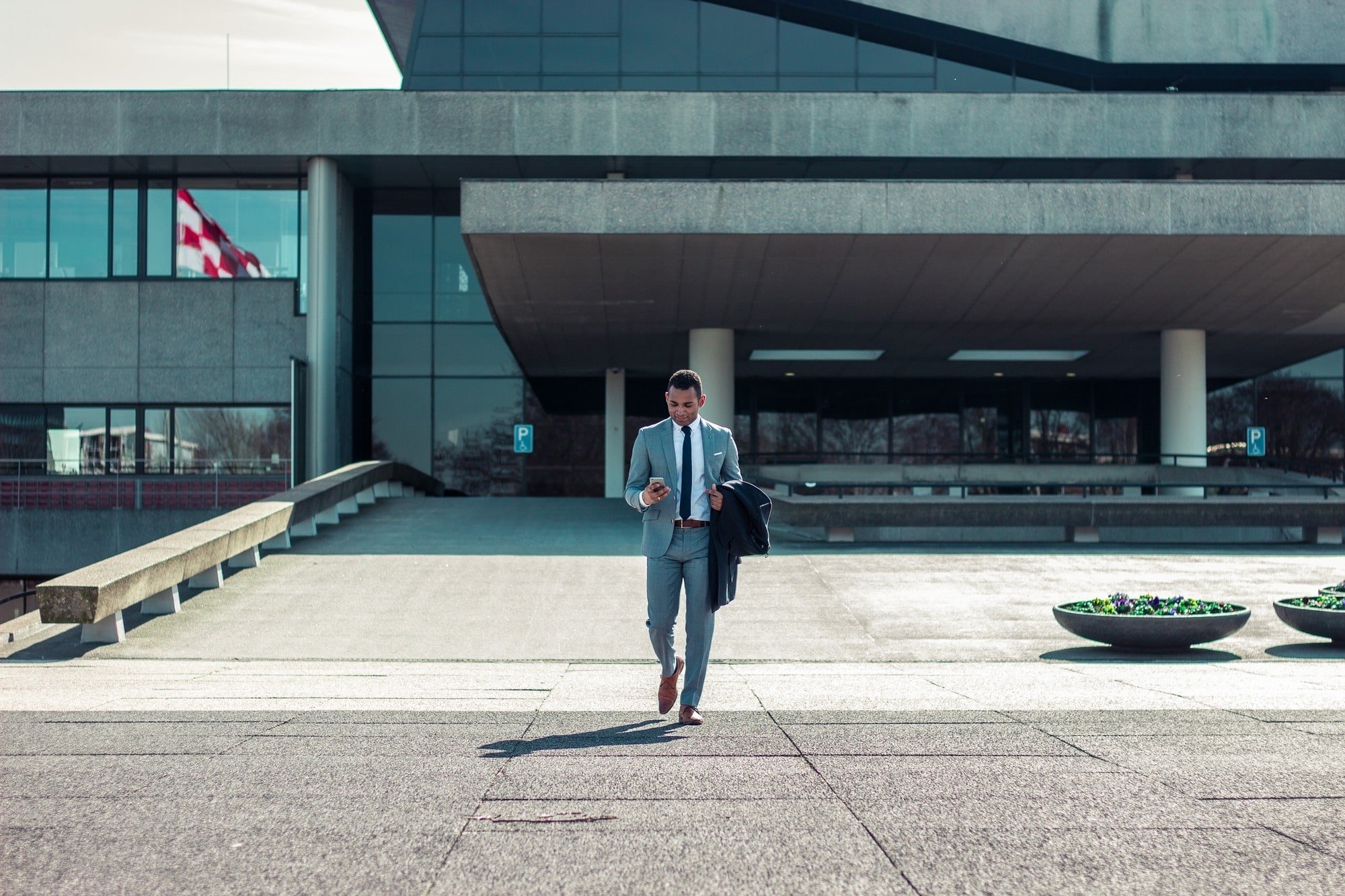 Contact Jonovski Consulting Delivering Business Solutions for Clients Success